About Us
We are sincerely passionate about caring for people from all walks of life.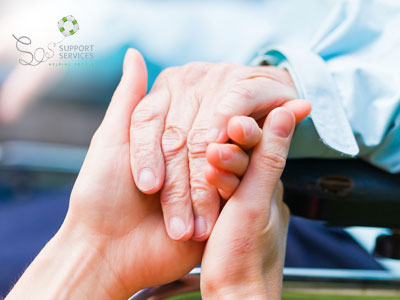 We service both the Gold Coast & Tweed Region.
Unlike many other care providers, SOS Support Services is an independent family run business which is small enough to offer individual care and big enough to take on more complex jobs.
We are passionate about caring for people. We work closely with clients to ensure that we match the most suitable carer to the individual needs of the client.
Our aim is to deliver care which improves the lives of our clients and to treat them with respect, dignity and compassion.
We have the industry expertise and long standing reputation for providing a service fulfilled with.
Utmost respect
Total support solutions
Customised services
Reliability
Consistency
Affordability
We are registered with iPRO Live which operates a web based portal that has the ability to monitor supplier compliance requirements such as industry licenses, police checks, Blue Cards, Yellow Cards, as well as insurance policies, financial and safety records, ABNs and ACNs.